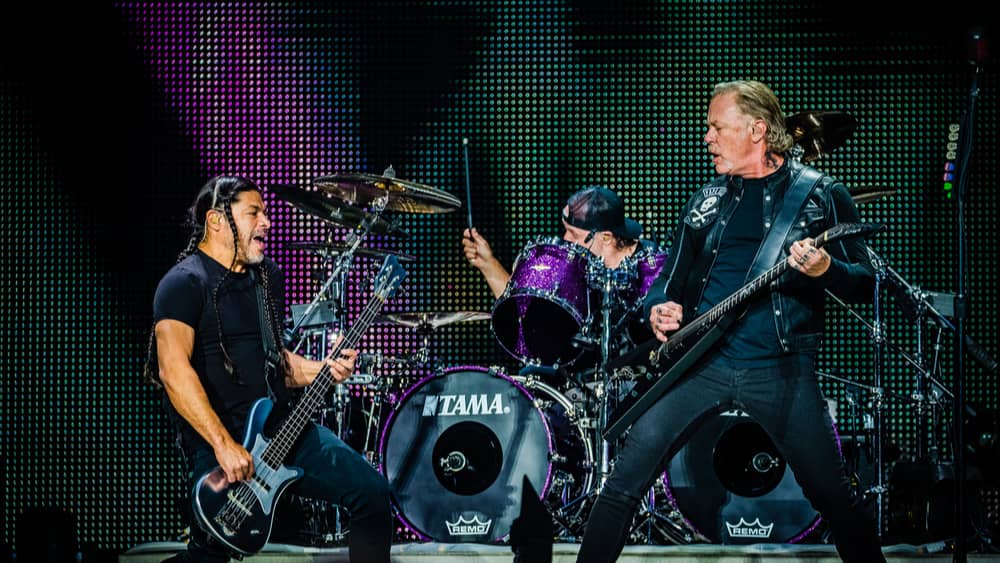 Metallica has announced the '72 Seasons Global Premiere' event, coming to movie theaters across the globe on Thursday, April 13 —the day before the record's release.  The one-night-only worldwide listening party will give fans the chance to experience the new Metallica album in its entirety, along with exclusive videos and interviews. The tracks will be aired in surround sound while the band provides commentary.
Tickets for 72 Seasons Global Premiere will go on sale Thursday, March 2. For more details, check out the announcement trailer HERE.
For information on tickets, head to metallica.film.
Editorial credit: Ben Houdijk / Shutterstock.com