*SPOILERS* *SPOILERS* *SPOILERS**SPOILERS**SPOILERS**SPOILERS**SPOILERS**SPOILERS* *SPOILERS*
*SPOILERS* *SPOILERS* *SPOILERS**SPOILERS**SPOILERS**SPOILERS**SPOILERS**SPOILERS* *SPOILERS*
*SPOILERS* *SPOILERS* *SPOILERS**SPOILERS**SPOILERS**SPOILERS**SPOILERS**SPOILERS* *SPOILERS*
*SPOILERS* *SPOILERS* *SPOILERS**SPOILERS**SPOILERS**SPOILERS**SPOILERS**SPOILERS* *SPOILERS*
*SPOILERS* *SPOILERS* *SPOILERS**SPOILERS**SPOILERS**SPOILERS**SPOILERS**SPOILERS* *SPOILERS*
OK so now that everyone is fully aware that there are spoilers in this post, lets talk about StarWars: The Last Jedi. 
Here are some reactions that I had that I can remember. Honestly this barley scratches the surface and they are out of order but it was not like I was taking notes in there!!!!!
1. OPENING CREDITS

2. Then the first thing we see is Billie Lourd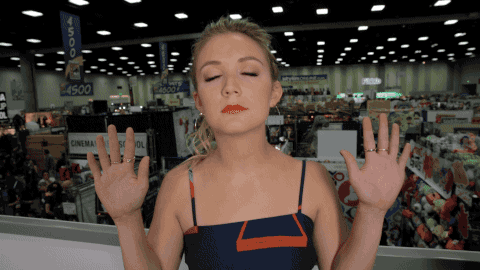 3. Then we see Leia aka Carrie Fisher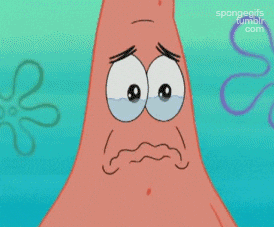 4. Snapping out of it and realizing we are in the middle of a battle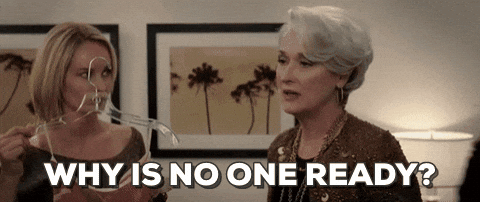 5. Seeing Luke's ship in the water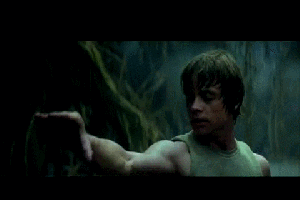 6. Then He TROWS AWAY HIS LIGHT SABER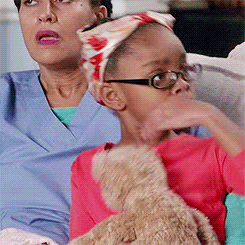 HOW DARE YOU
7. Then came so much disappointment.
LUKE DOESN'T TRAIN REY.
WE DON'T KNOW WHO REY'S PARENTS ARE.
LUKE IS LITERALLY AFRAID OF EVERYTHING.
AND WE WANTED TO SEE SOME JEDI TRAINING SKILLS.
8. Then Kylo gets all emo and destroys his helmet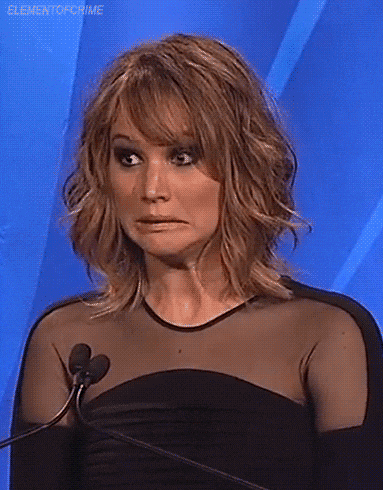 9. Now Kylo is creepin in to Reys thoughts
WHY IS THIS HAPPENING ARE THEY BRO AND SIS?
LOVERS?
COMPLETELY NOT RELATED?
10. But then it keeps happening..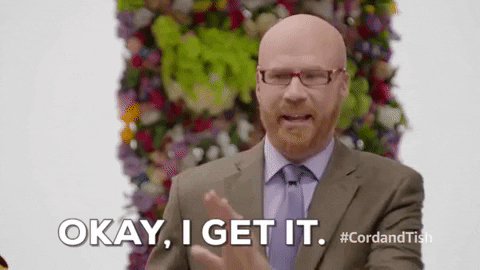 11. But then Luke and Leia connect
12. Speaking of Leia remember when she blew up!?!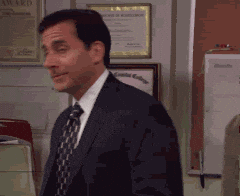 13. But then she's ok and we are not sure how, like was she using the force? Either way… 14. Oh yeah BTW Finn is awake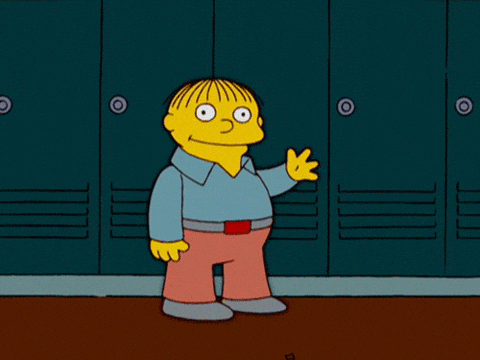 15. Then StarWars makes a stab at the 1% by making a planet devoted to the 1% and calling it the "worst place."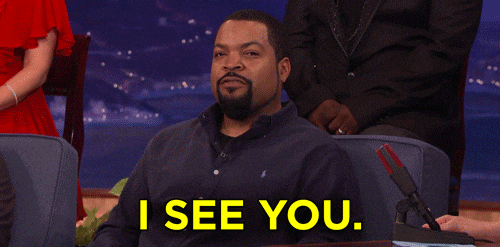 17. Also is that Justin Theroux?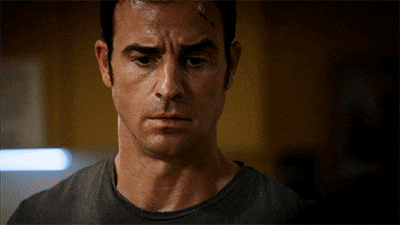 16. Oh yeah and if we talking about secret messages how about the Vegetarian message that snuck in there when Chewy was trying to eat one of those cute birds…
17. Now that we are back on the island lets talk about the best part of the movie…..YODAAAAAAAAAA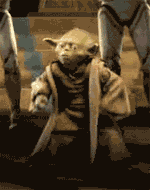 but also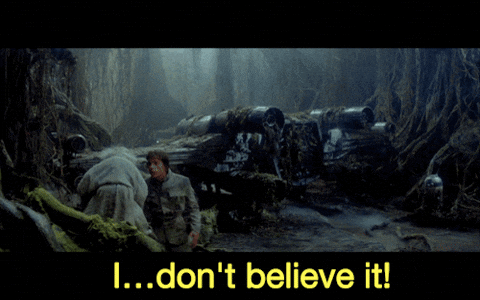 STILL CRYING
18. Before that though we did have to learn that Luke tried to murder his nephew…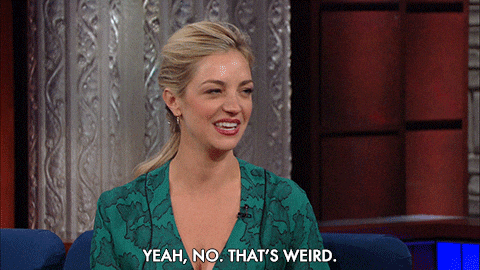 20. Now Kylo aka BEN SOLO (Pour one out for Han and Obi Wan) has BETRAYED Ray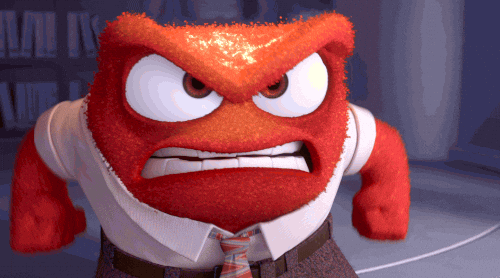 21. But then he doesnt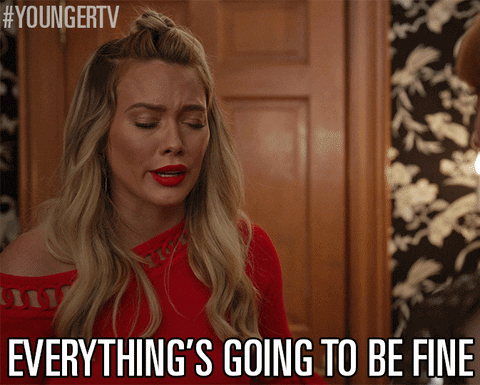 22. But he is still evil and attacking the rebellion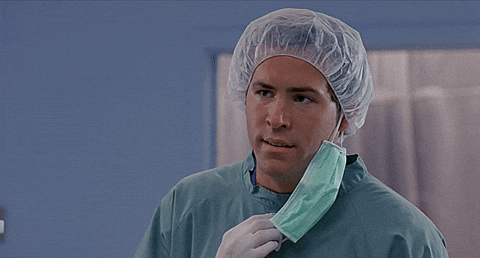 23. Oh yeah an Finn defeats Captain Phasma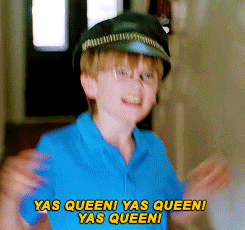 24. Then almost dies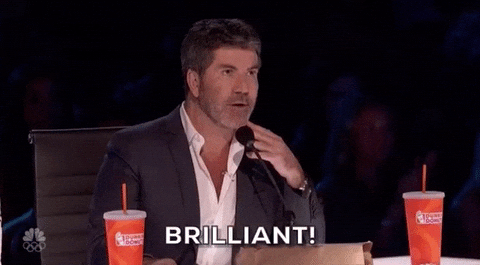 25. Then gets saved by Rose, who is also in love with him…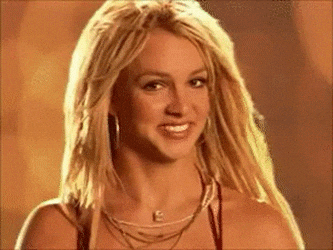 BUT WHAT ABOUT REY
26. Now all hope is lost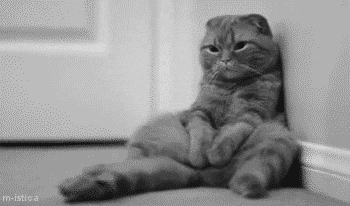 27. BUT WAIT LUKE SKYWALKER IS HEREEEEEEEEEEE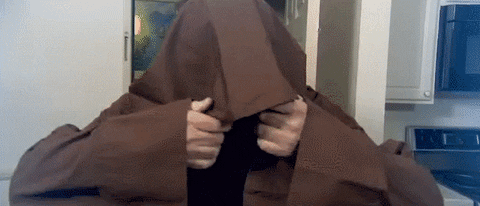 28. Then Kylo/Ben slices him dead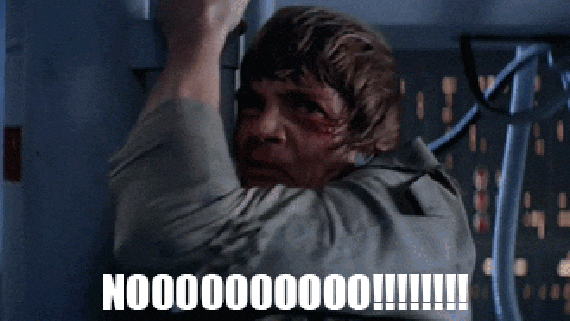 29. But wait its not actually him, its just the force, HE'S ALIVE!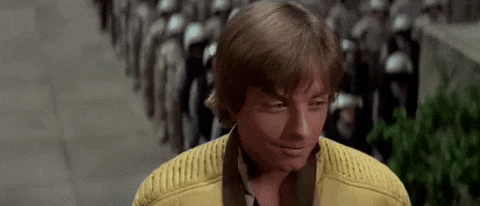 30. And then he dies again.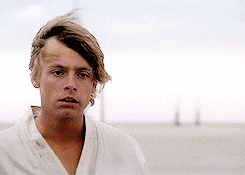 BUT REALLY.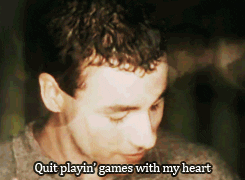 31. Ok so then Rey saves the day and we are ready for the next movie…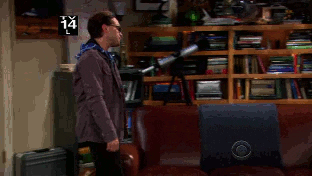 PS Two things I had to mention that I forgot…
32. When R2D2 shows the old footage of Leia to Luke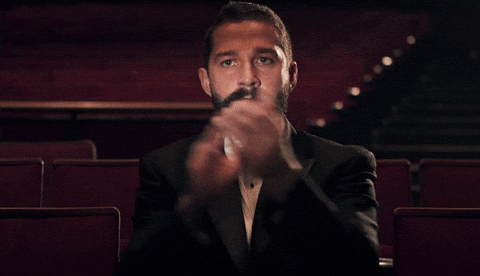 33. Also is the creepy coding guy played by the same actor that plays Snoke?
Ehhhh maybe not!
Ok any who those we just a few of my StarWars thoughts now I am ready to see it 12 more times!