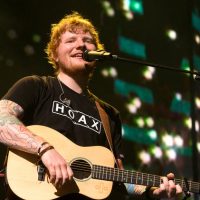 Ok if you have not cried at an Ed Sheeran song have you really lived?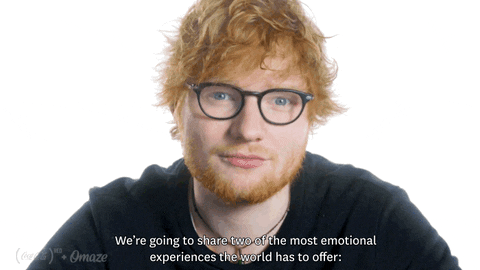 Seriously though I mean his songs are just written to be your first dance song, am I right?!?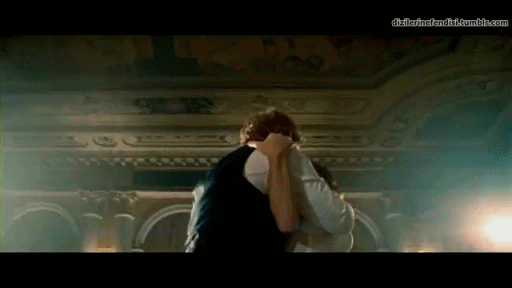 We he really out did himself this time…checkout his new music video for "Perfect" but seriously grab a tissue..
Ok maybe you did not cry. I get it. You are heartless. Just kidding. I just have so many Ed Sheeran feels.