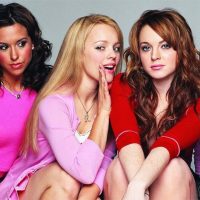 Ever since Mean Girls debut in 2004, October 3rd has held a special place in our hearts. It was the faithful day when Aaron Samuels at Cady Heron what day it was.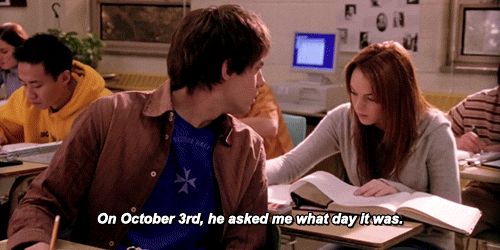 Thus launching us into a celebration that has lasted thirteen years.
This year is different though. Some of our favorite characters, Gretchen Wieners (Lacey Chabert), Karen Smith (Amanda Seyfried), Aaron Samuels (Jonathan Bennett), and Damian (Daniel Franzese) came together to remind us what is really important this October 3rd, helping others.
Together they used some of our favorite quotes to encourage us to donate to their  GoFundMe page, to benefit those affected by the horrible tragedy in Las Vegas.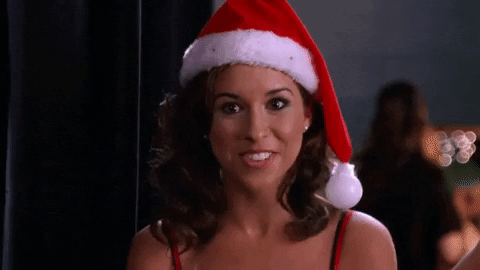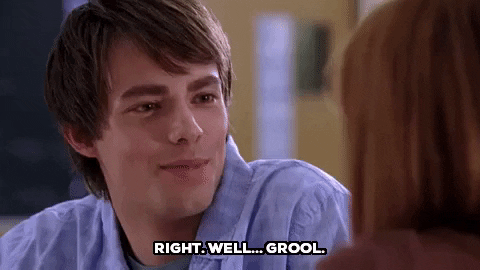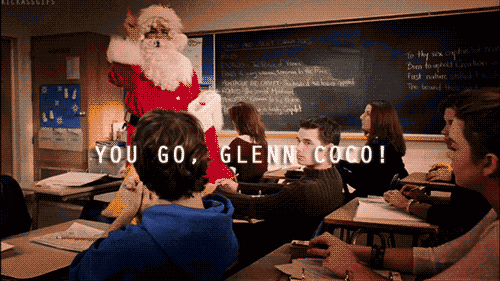 See for yourself in the video below! To help reach their goal of $300,000 check out their GoFundMe page here!