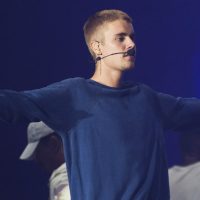 ICYMI Justin Bieber announced that after 18 months on tour the 23-year-old singer was going to cancel the remainder of his world tour.
At first we were told that he was canceling because of "unforeseen circumstances."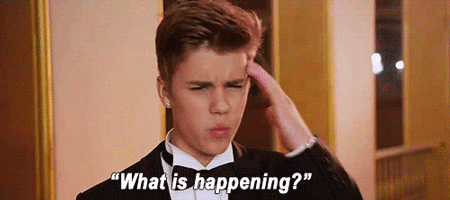 Then we herd it was because he was exhausted. Which makes total sense like hello he's been non stop!! He needs a little sleep and relaxation to make sure he can continue being the Bieber we know and love.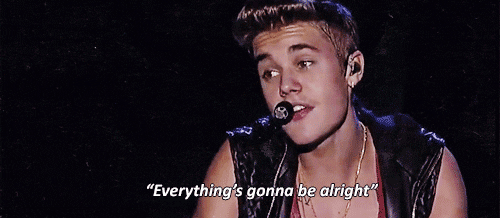 Justin's manager, Scooter Braun basically confirmed this on his instagram (below) saying: "But a man's soul and well being I truly care about came first and We must all respect and honor that."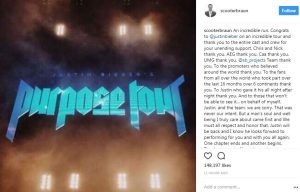 THEN TMZ reported that Justin quit because he wanted to "rededicated his life to Christ."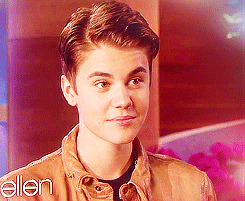 Look nothing wrong with wanting Jesus back in your life but does that mean we will be losing this: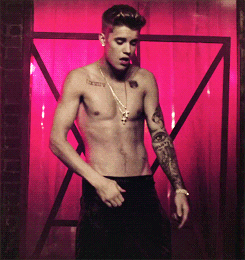 to this: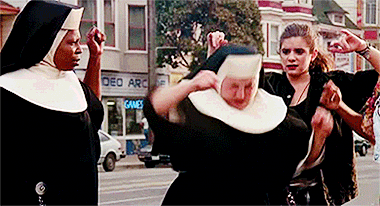 All jokes aside, it has been pretty clear that Justin has been having a hard time. He was consistently "quitting" social media, and when he had it his post were a little odd, plus do not forget that he WAS arrested back in the day!
If Justin Bieber needs a little Christ in his life to stay healthy and happy then we support it!
Love you Biebs!