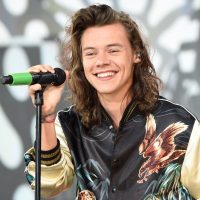 This weekend was new music heaven with some of our favorite queens and kings giving us a taste of their new sounds.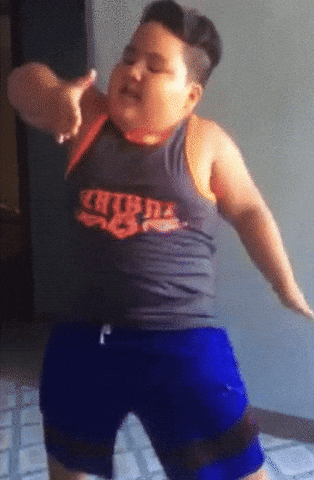 LADY GAGA
Replacing Beyonce is never an easy task, but Lady Gaga definitely came to play. She debut her new single "The Cure" at Coachella this weekend and it is the perfect blend of "Poker Face" and "Joanne"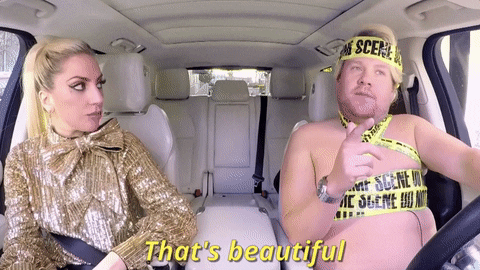 LORDE
Lorde not only preformed at Coachella but she also made a surprise appearance at a preshow were she blessed us with the new track "Sober"
BUT THAT WAS NOT ALL!!! Lorde then kicked off her Coachella set with her new song "Homemade Dynamite"
No words.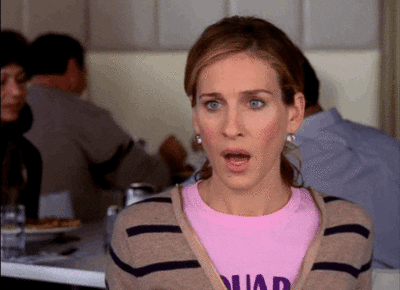 HARRY STYLES
Harry Styles is already rockin' his solo career. His debut single "Sign of the Times" is absolute magic and then he decided to go on SNL and give us more. He join Jimmy Fallon on Saturday night and gave all of us die hard dirctioners something to dream about "Ever Since New York"
God bless Harry for giving us this song and all of the T.Swift conspiracy theories to go along with it.